Sky News reports
Medicinal cannabis users are turning to illicit markets because of expensive prescriptions – with some living in fear of criminal action from the police.
Use of the Class B drug for health purposes was legalised in 2018, but thousands of people are struggling to access it.
An ID card has been launched that allows medicinal cannabis users to prove to police that they are allowed to carry the substance.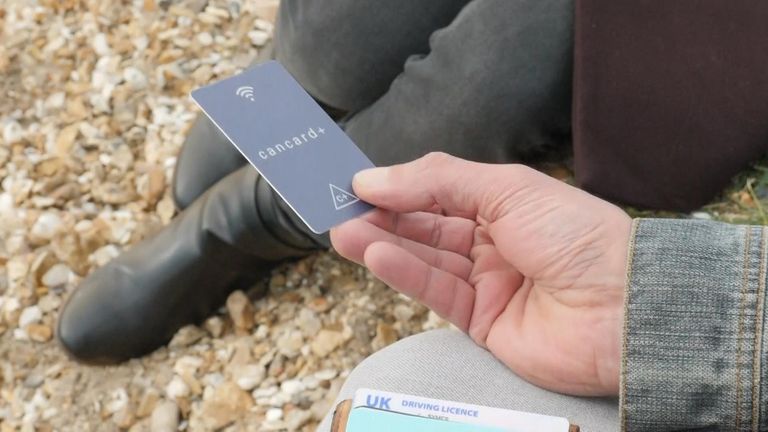 Estimates suggest that Cancard has prevented 1,400 people from being criminalised since it was rolled out one year ago.
Applicants need to provide a summary of care record from a GP that details their health condition, and a strict validation process is also in place.
Andrew Symes relies on medicinal cannabis to help manage a neurological health condition – and spent years living in fear after being arrested for possessing the drug on a number of occasions.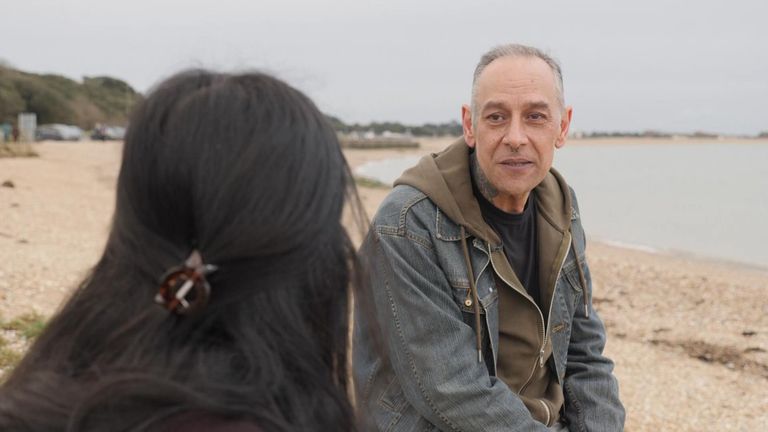 Although Cancard has helped his legal standing, the high price of prescriptions from private healthcare providers remains a worry.
Source:  https://news.sky.com/story/medicinal-cannabis-users-turn-to-illicit-markets-over-expensive-prescriptions-and-fear-they-face-arrest-12540748