Nine News Australia report…
Police have smashed a massive cannabis cultivation syndicate operating across Sydney.
A total of 13 rental properties were raided today in Sydney's south west and north west as well as the NSW Central Coast, after a five-month police operation.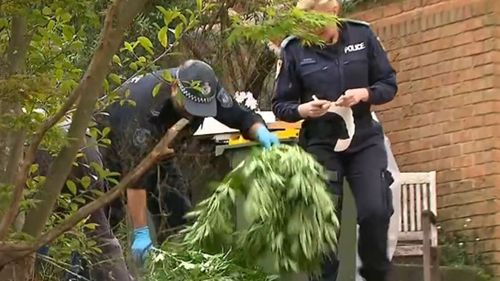 Police found what they described as elaborate hydroponic set-ups in eight homes at Granville, Dundas Valley, Eastwood, West Ryde, Epping, Northmead, and Gorokan on the Central Coast.
At one property in Dundas valley police found more than 200 cannabis plants.
Residents on Carson Street thought the house was vacant.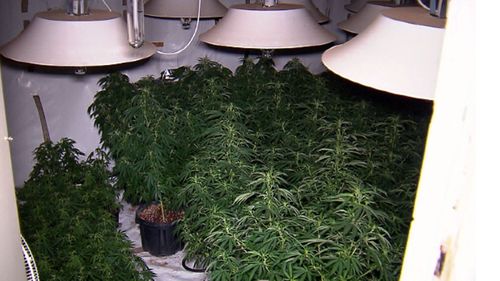 Neighbour Wanda Whiettaker said: "We saw lights on but we just assumed the real estate agents had left the lights on. And I actually walked over a couple of days ago and didn't notice anything."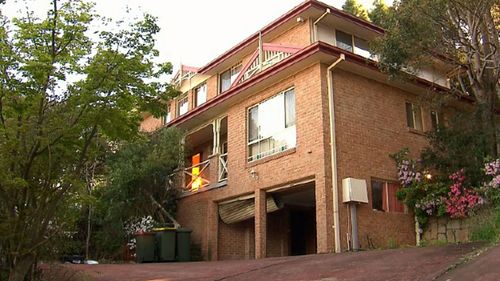 A 27-year-old woman was arrested at Bankstown and a 28-year-old man was arrested at Gorokan.
Officers are targeting a Vietnamese crime gang, and say investigations continue.