Nice if you can afford it !
If you ever plan to stay at Poonthottam Ayurvedasram in Kerala, be prepared for a unique cannabis experience for the first time in India and Asia!
Poonthottam is a Malayalam word, meaning a flower garden and this Ayurveda ashram is situated amid the green landscape of Kulakkad hill region in Kerala. However, this is not the only reason why the place is gaining popularity. The prime reason people are talking about this ashram is that it has become Asia's first cannabis wellness retreat!
We can't deny the fact that cannabis has therapeutic properties that are no secret to Ayurveda. The ancient and natural system of medicine that originated in India around 3000 years ago gives importance to plants to treat different types of ailments.
What to expect at the ashram?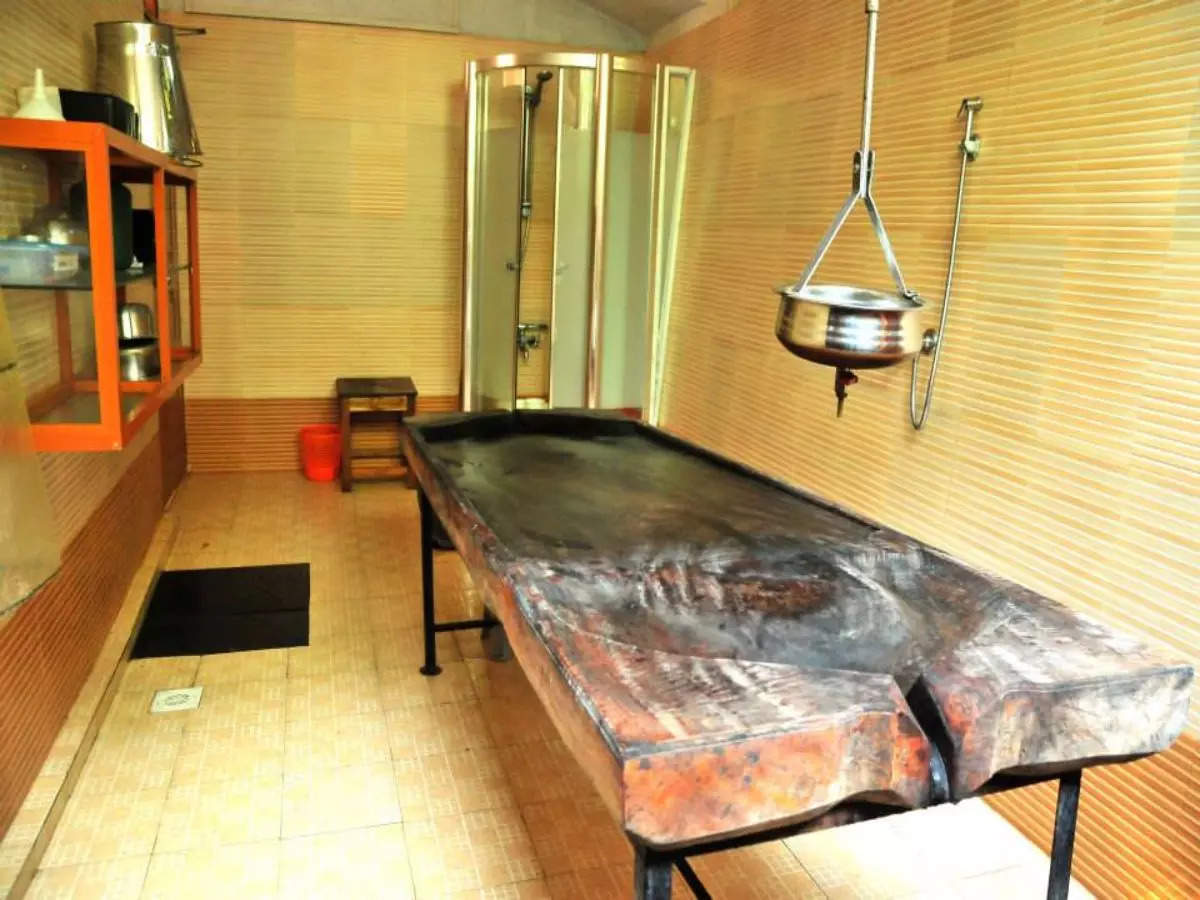 Photo courtesy: Poonthottam Ayurvedasram/FB
Started by the Bombay Hemp Company (BOHECO) in partnership with Poonthottam Ayurvedasram retreat (owned and run by Ayurvedacharya or Ayurvedic Physician, Vaidya P.M.S. Raveendranath and his wife Latha Raveendranath), the retreat is an absolute bliss and one-of-a-kind.
When here, be ready for some cannabis-infused Ayurvedic treatments and food. There are guided yoga and mindfulness sessions along with tantric psychology and not to forget some cannabis counselling sessions too.
Enjoy the scenic location as the ashram is surrounded by stunning paddy fields, rubber and coconut plantations.
What is AyurCann?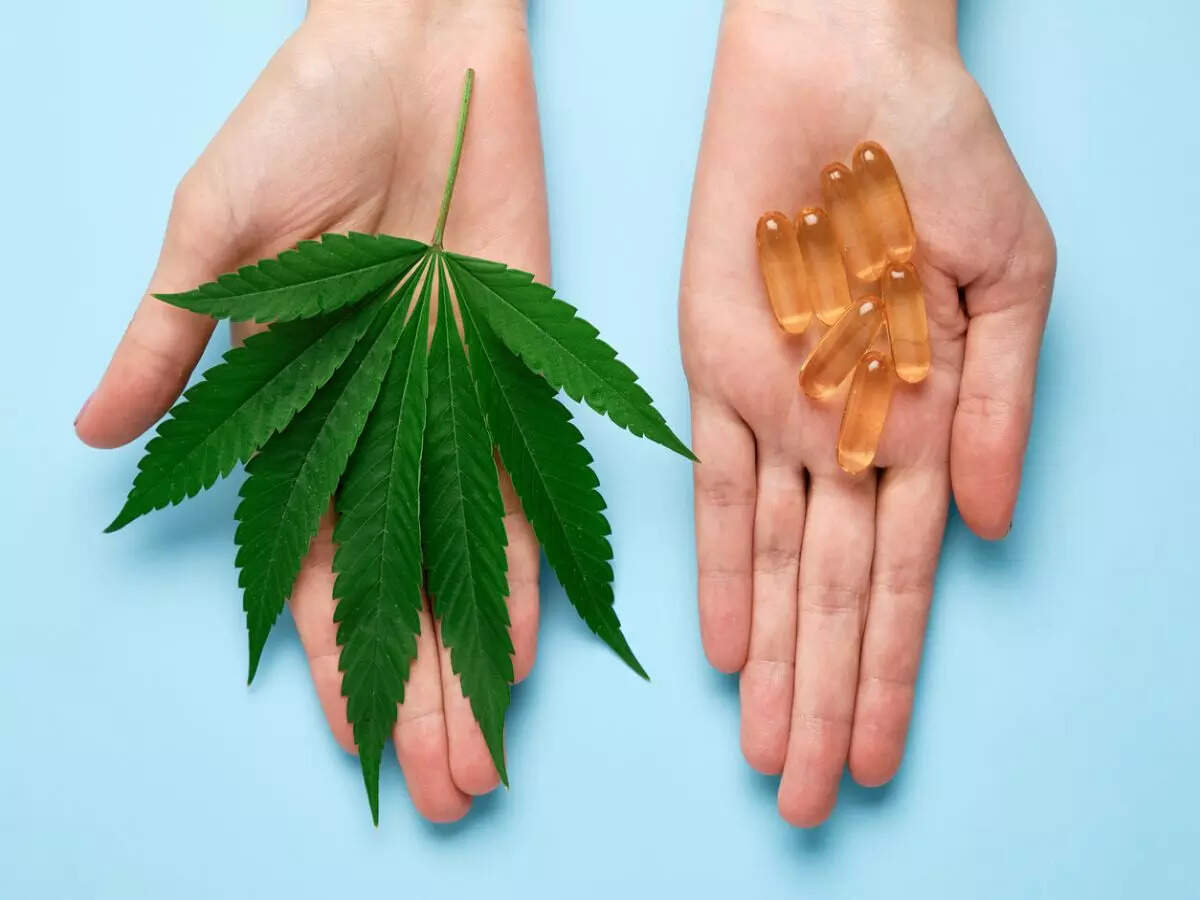 Credit: iStock
AyurCann is founded on using Ayurveda to include the curative potency of cannabis leaf extracts. A number of Ayurvedic treatments here are done using premium blends of cannabis oils and serums. These will be prescribed under the expert guidance of the therapists at the ashram.
The retreat serves cannabis infused food which is approved by Ayurvedic experts at the resort. The food here is prepared using hemp seeds, oil and powder, such as salad dressing, in vegetable stir-fries, and while steaming idlis. In addition to this, there are hemp toiletries too.