We love the story
When it comes to music legends the Grateful Dead, most people think of tie-dye, psychedelic guitar licks, and drug use. However, when frontman Jerry Garcia died, a drug once a mainstay for Deadheads quickly fell out of fashion. Here's how.
The Grateful Dead's musical and cultural influence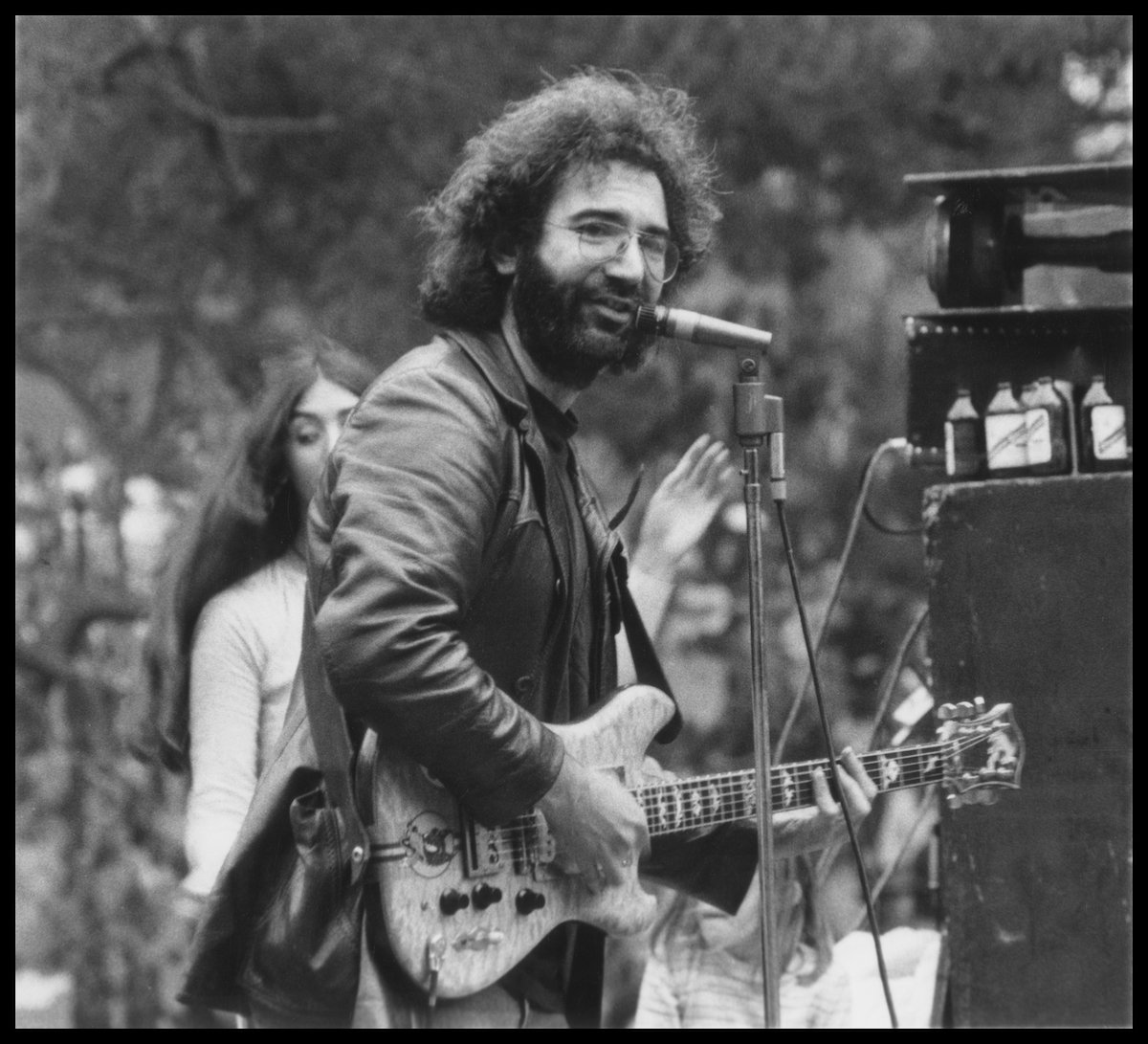 The Grateful Dead was formed in 1965 in California and was made up of members Garcia (lead guitar and vocals), Bob Weir (rhythm guitar and vocals), Ron "Pigpen" McKernan (keyboards, harmonica, and vocals), Phil Lesh (bass and vocals), and Bill Kreutzmann (drums).
Their musical style blended rock, country, jazz, blues, and folk, and the unique sound made them fans worldwide. The Grateful Dead's hits include tracks like "Friend of the Devil," "Casey Jones," and "Touch of Grey."