Northern District Police have seized more than 200 cannabis plants at two houses in the northern suburbs.
About 1.30pm on Wednesday 27 July, police went to a house on Halsey Road at Elizabeth East after receiving information that cannabis was being grown hydroponically.
124 cannabis plants and an extensive quantity of hydroponic equipment was located and seized, with overloaded power points found inside the house.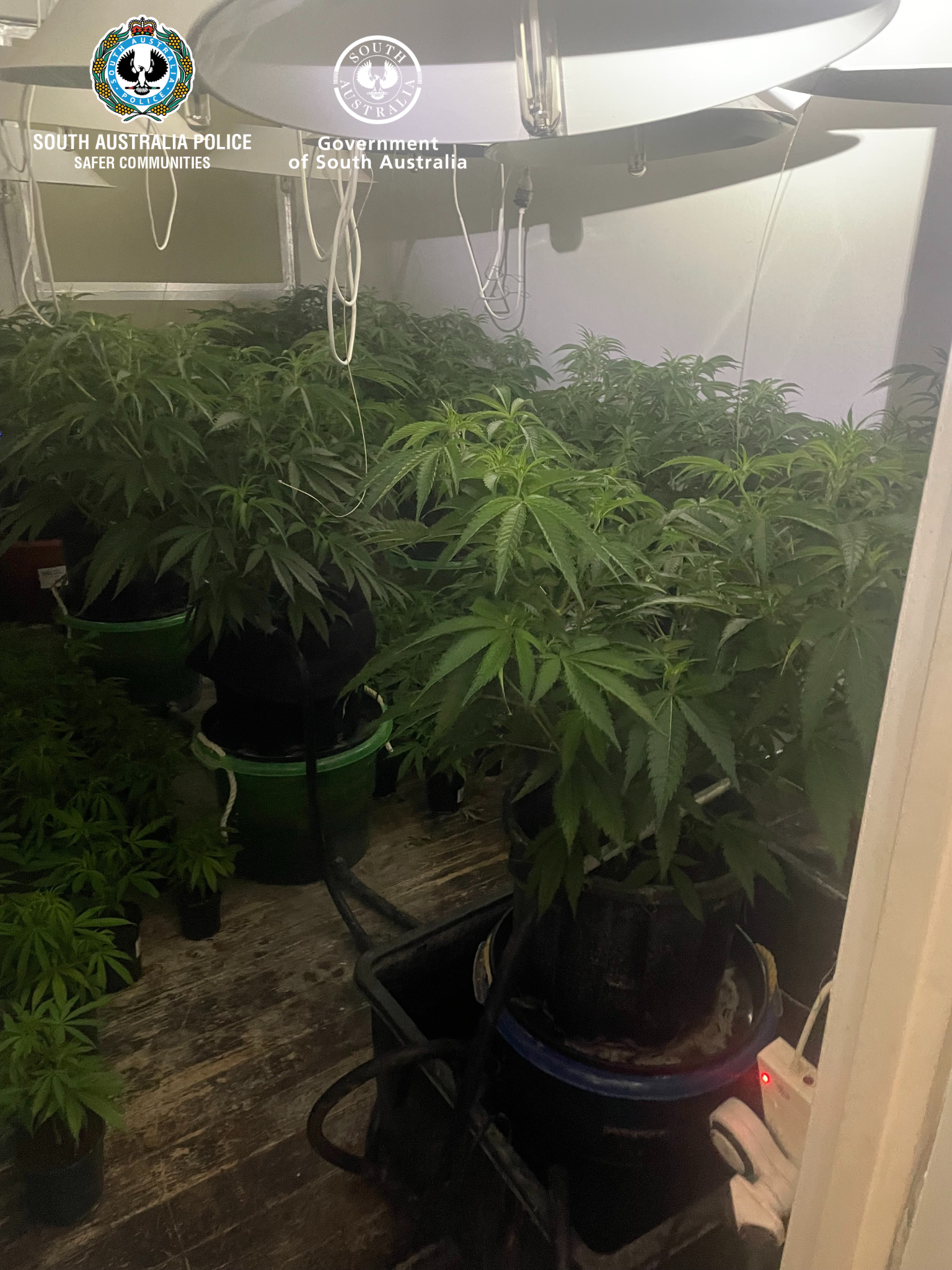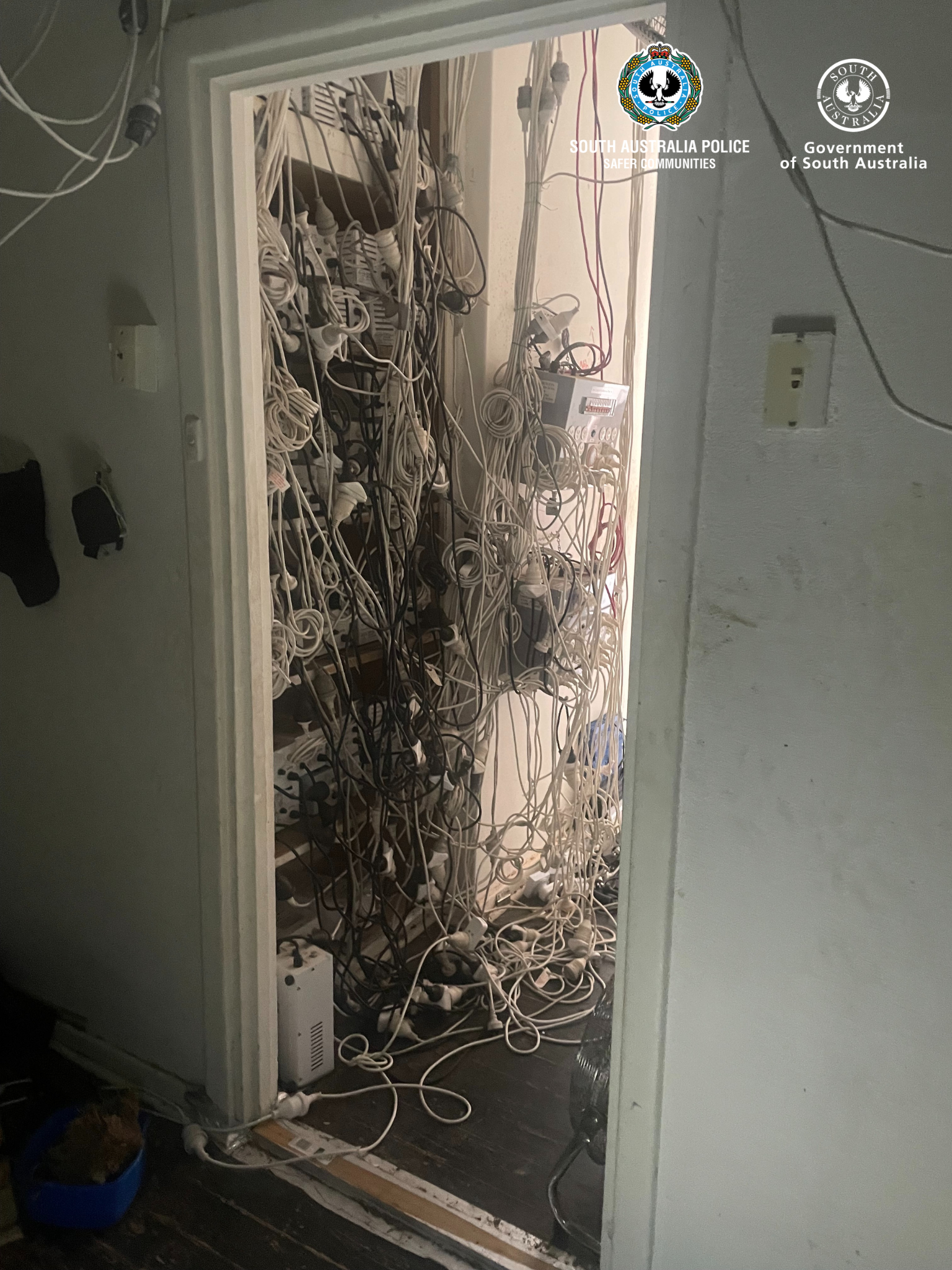 About 9.30am today (Thursday 28 July), officers searched a property on Dineen Road at Parafield Gardens and found 60 cannabis plants and 52 cannabis seedlings. The drugs were seized along with the hydroponic equipment used to grow them, No one was present at either house when police searched the properties.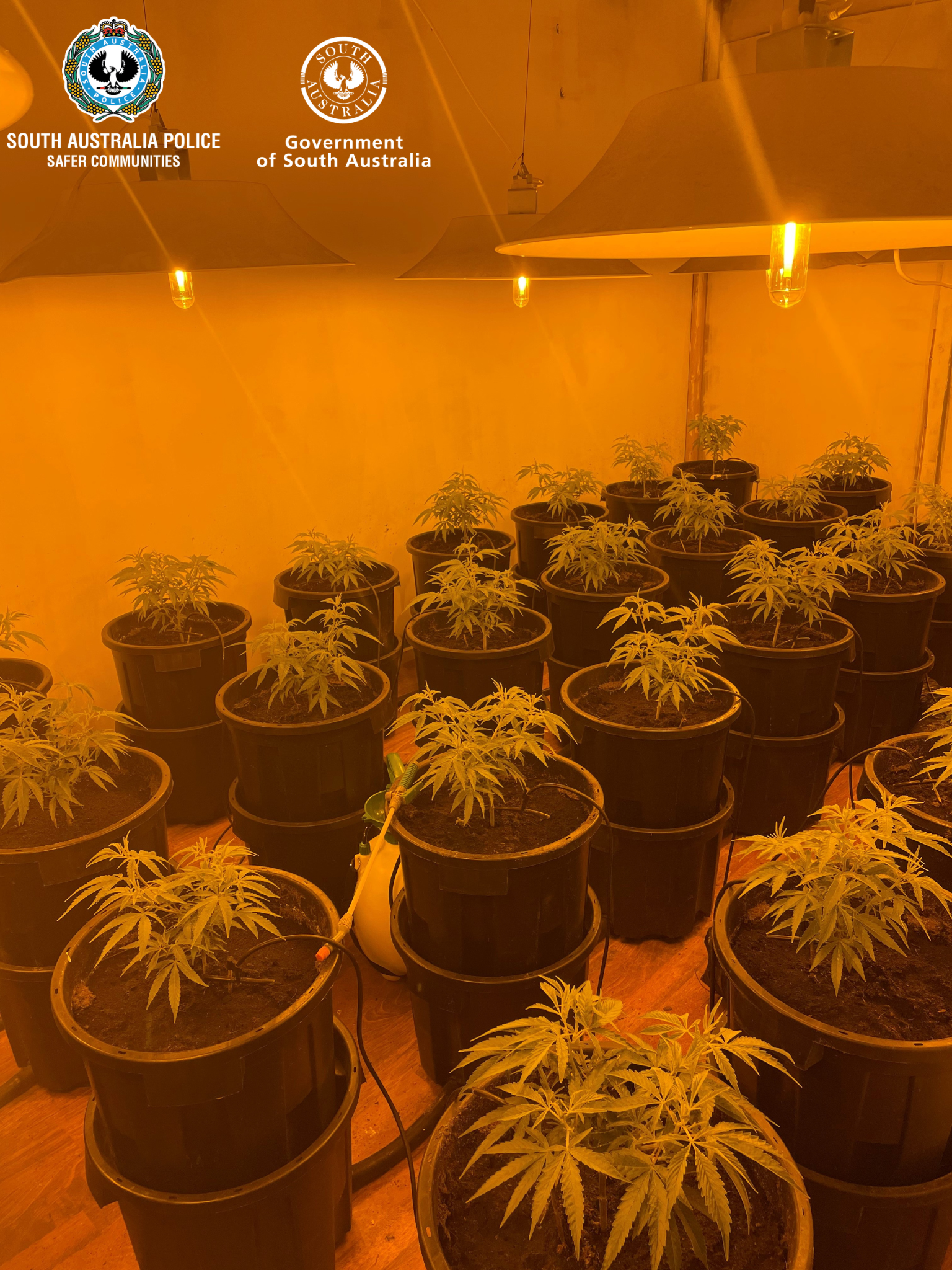 Investigations are continuing to identify the suspects involved.