SF Gate reports…
Cannabis farmer Johnny Casali of Huckleberry Hill Farms knows this feeling well. He lives just beyond Garberville in southern Humboldt County, which along with Mendocino and Trinity counties, is known as the Emerald Triangle: the historic home of cannabis cultivation not just in California, but the entire United States.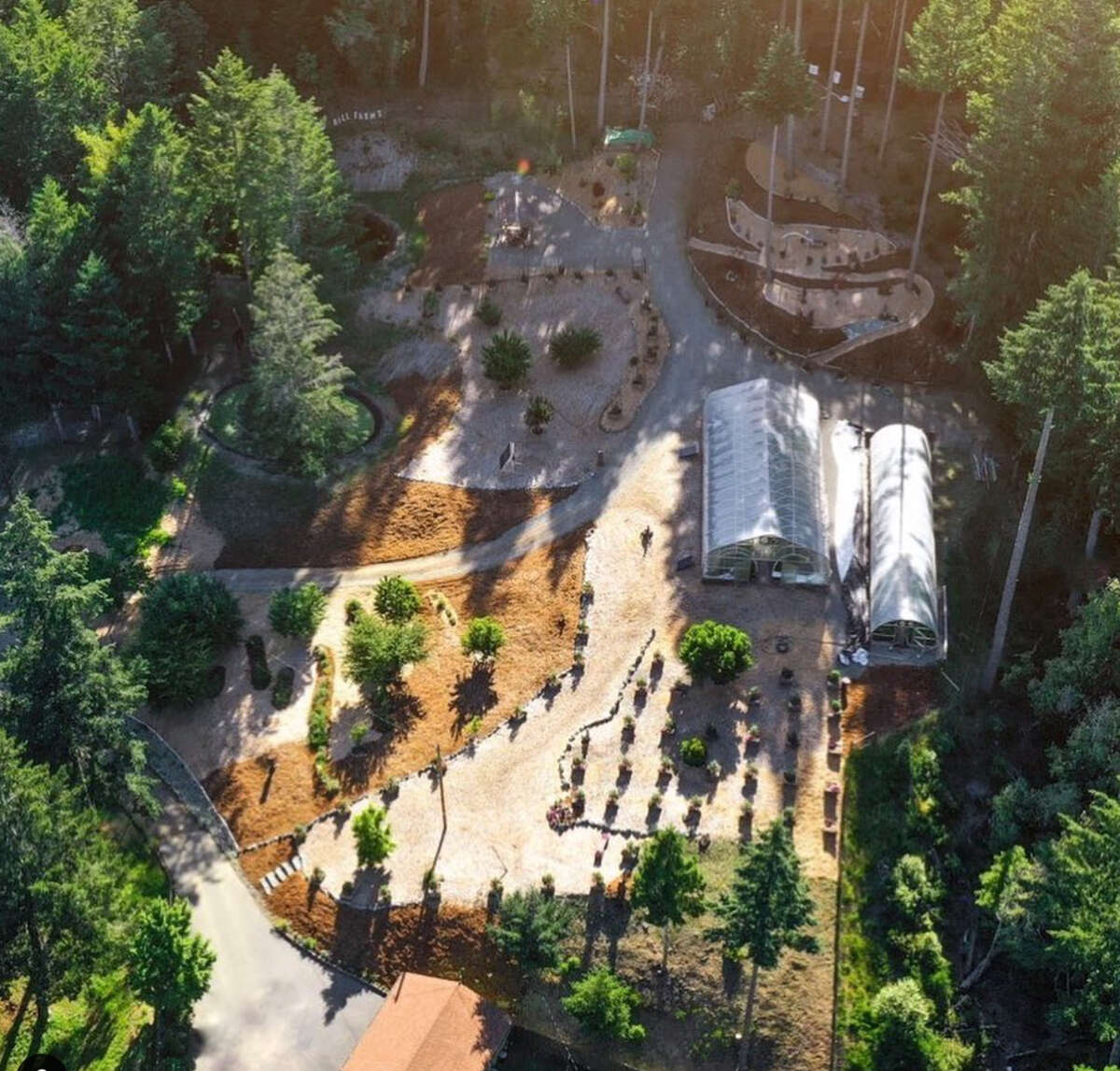 For the past 40 years, Casali has lived and grown cannabis among the redwoods. In the past, Casali — like many in the region during the decades-long war on drugs — used the trees as cover over his then-illicit gardens.
Now, Huckleberry Hill is among the first cannabis farms in the state to be granted a tourism license, allowing Casali to host tours and overnight guests. After years of working to keep his cannabis operation out of sight, he and other local growers are hoping to peel back the "Redwood Curtain" — and that not only southern Humboldt towering trees, but the plant growing beneath them, will entice visitors (and their tourism dollars) to the area.
Read more at  https://www.sfgate.com/travel/article/He-was-jailed-for-illegally-growing-pot-in-Calif-15983661.php