Opioids are the cause of the deadliest U.S. drug epidemic ever. Between October 2020 and September 2021, another new record number of Americans — 104,288 — died of drug overdose, with opioids accounting for 78,388 deaths. The epidemic became particularly deadly when synthetic opioids, such as fentanyl and its analogs, entered U.S. markets a decade ago and both displaced plant-based opioids and increasingly became mixed by drug traffickers into other drugs, such as methamphetamine and cocaine. Faced with intense U.S. diplomacy, China moved between 2018 and 2019 to regulate fentanyl analogs and two fentanyl precursors. Yet this scheduling has not been sufficient to stem the flow of fentanyl to the United States. It has mostly led to shipments being rerouted through Mexico. As U.S.-China bilateral relations have grown more tense, Beijing's willingness to cooperate with Washington on counternarcotics has shrunk.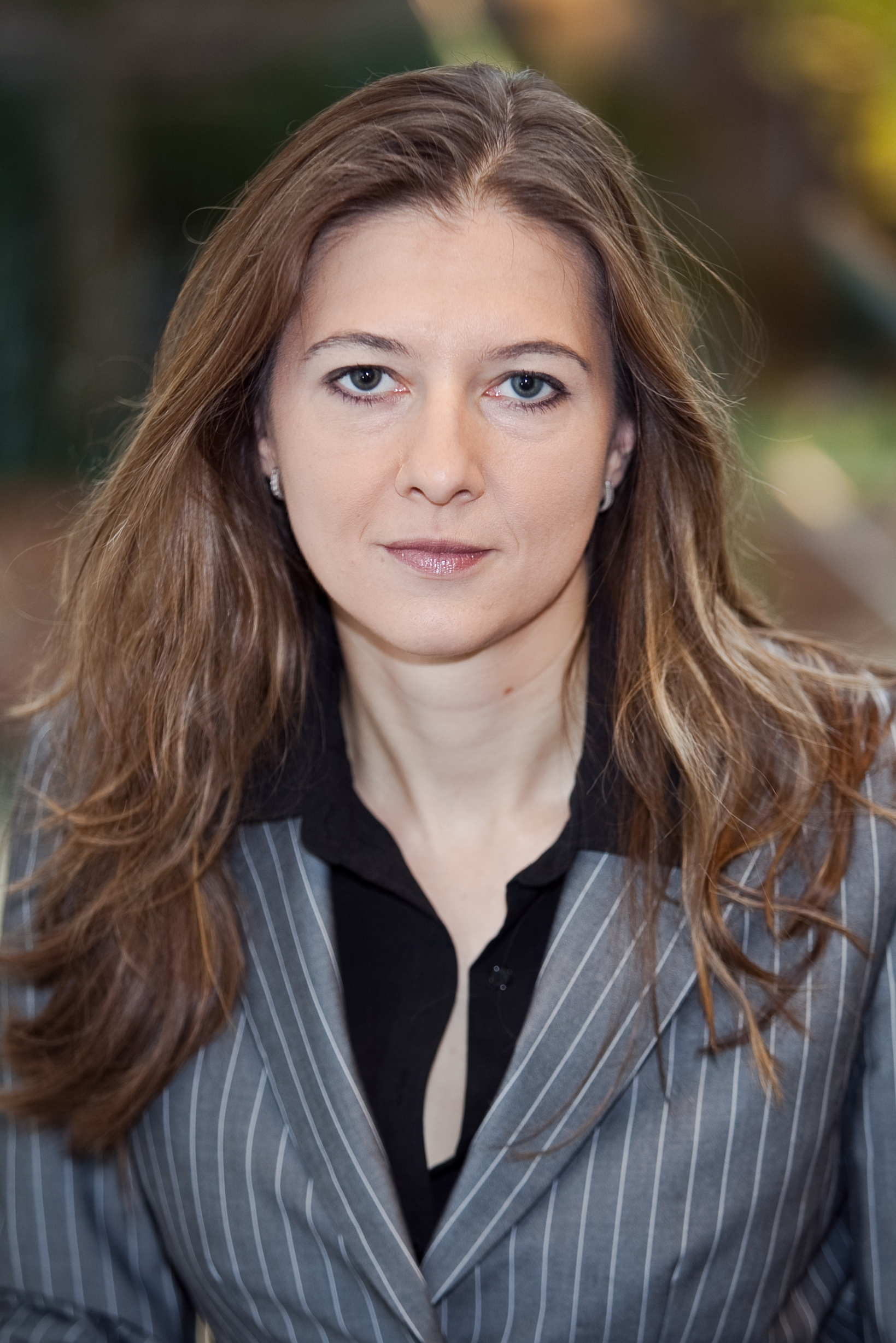 This blog previews a large report of mine to be published by Brookings this month. It is part of a series of Brookings reports on China's role in various illegal economies, including wildlife, drug, and human trafficking. Building on my prior report, "Fentanyl and geopolitics: Controlling opioid supply from China," the forthcoming report and this blog are based on some 94 fieldwork interviews I conducted between October and December 2021 in various parts of Mexico and via virtual platforms with international counternarcotics, law enforcement, and government officials, business community representatives, investigative journalists, and scholars based in China, elsewhere in Asia, Australia, New Zealand, Europe, Canada, and the United States.
FENTANYL, METHAMPHETAMINE, AND PRECURSORS FROM CHINA
At first, China was the direct supplier of fentanyl to the United States. More than 5,000 firms make up China's politically-powerful pharmaceutical industry, the world's largest in terms of exports of basic chemical ingredients and precursors, and second-largest in terms of annual revenue (more than $100 billion, a third of the value of the U.S. pharmaceutical industry). The industry produces more than 2,000 products in annual output of more than 2 million tons. The world's leading chemical exporter by value, China also has between 160,000 and 400,000 chemical manufacturers and distributors; many operate without legal approval, others hide behind shell companies, and most are capable of producing fentanyl and hiding it amongst massive output. Until 2019, a myriad of Chinese chemical companies and brokers exported fentanyl to the United States even though such imports were illegal.
Faced with intense U.S. diplomacy, China placed the entire class of fentanyl-type drugs under a controlled regulatory regime in May 2019 and two key fentanyl precursors already in 2018. Following the scheduling, Chinese traders switched to selling precursor chemicals to Mexican drug cartels.
China is also the principal supplier of precursor chemicals for methamphetamine production in East Asia and Mexico. Between the 1990s and mid-2010s, meth was produced in southern China both for domestic consumption and export to Australia and throughout East Asia. At first Beijing was defensive and dismissive about any claims that China was the supply source of Australia's meth epidemic. But as time passed, it grew willing to cooperate with Canberra. Sino-Australian cooperation culminated in the creation in November 2015 of a joint bilateral counternarcotics task force, Task Force Blaze, which scored important interdiction successes, repeatedly seizing large shipments of meth from China to Australia and leading to arrests of important drug traffickers in both countries. China also shut down domestic production of meth.
But meth precursors and pre-precursors from China continue to head to illicit drug producers in Southeast Asia, such as Myanmar. Chinese drug smuggling networks, such as the Triads, then distribute meth across Asia and to Australia and New Zealand. Mexican drug cartels also source their precursors from China and sell finished meth to the U.S. and elsewhere.
Read full article at 
China and synthetic drugs: Geopolitics trumps counternarcotics cooperation